Retail & Commercial Fuel Dispensers
Since 1954, Estes Equipment Company has been the Southeast's industry leader in petroleum equipment. Because of our vast experience in the industry, we know that choosing the right equipment for your operation is important!
Your fuel dispenser is the main focal point where your customers will interact with your fueling system. Whether you are looking for a simple single-product dispenser or retail-grade multi-product dispensers, Estes Equipment Company can help you select and install the right fuel dispenser to fit your needs.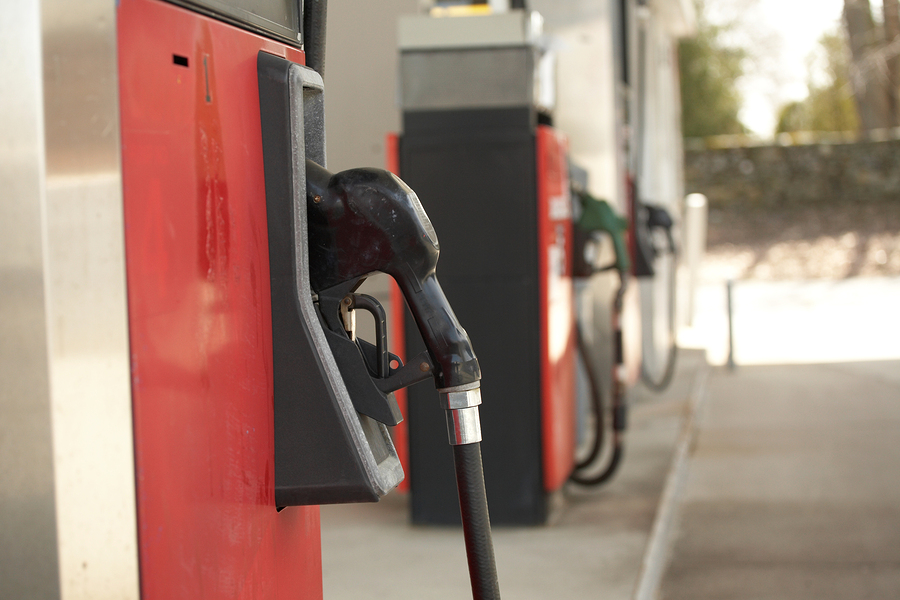 Brands We Distribute
At Estes Equipment Company, we supply and distribute only the highest quality fueling systems available on the market today. Through our ongoing partnership with the following manufacturers, we are able to secure our customers the best price on the newest and most innovative fueling equipment and technology.

Who We Serve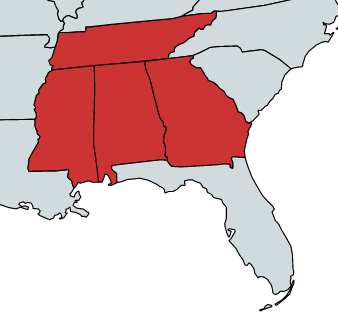 Estes Equipment Company provides sales, service, and installation throughout the Southeastern United States. Fueling equipment is typically associated with retail convenience stores, and although Estes Equipment Company frequently works with customers in this market, we also serve a variety of other customers.
Many government organizations and municipalities rely on Estes Equipment Company to provide them with fueling system design and installation solutions for their fleet of vehicles. Additionally, Estes Equipment Company has experience designing and installing turn-key fuel systems for industrial companies.
Fuel Dispenser Products and Services
In additional to offering our customers a wide variety of fueling dispensers, the experts at Estes Equipment Company are able to supply and install every single part of your fuel system. This includes concrete, electrical, piping, canopies, LED lighting, and much more. We work with the nation's top manufacturers to distribute:
Gasoline / Diesel Storage Tanks (above ground and underground)
Canopies and Awnings
Point-of-Sale Systems
CNG Fueling Equipment
Cathodic Protection Services
---
Ready to Get Started?